Amy Sept – Nimbyist Communications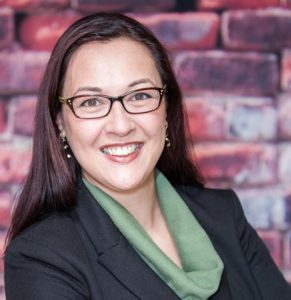 Things here are a little sparse as I transition to a new website, but let me introduce myself.
I'm Amy Sept, owner of Nimbyist Communications — a small business that helps nonprofits and other business owners build their reputations online through marketing that's made to fit.
Most of my recent work has focused on content or social media, including writing, editing, planning, management, and training.
Let's chat about how I can help you or your organization!
Phone: 416-619-7730