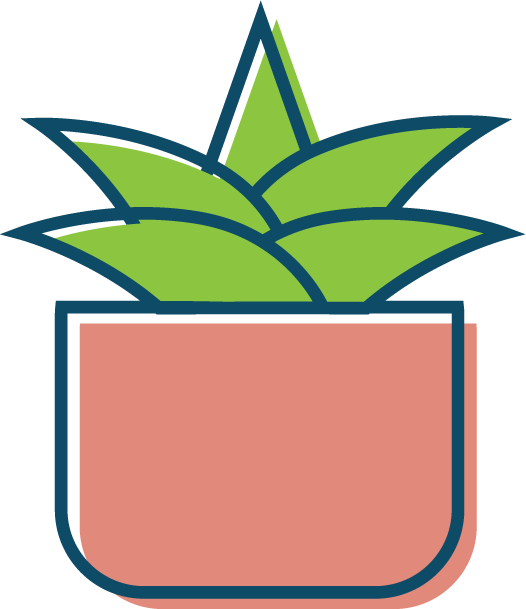 THE NEWEST MEMBER OF YOUR B2B CONTENT MARKETING TEAM
---
Led by Amy Sept, Nimbyist Communications works with marketing pros and hybrid teams to create high-value content that educates, builds trust, and keeps customers engaged.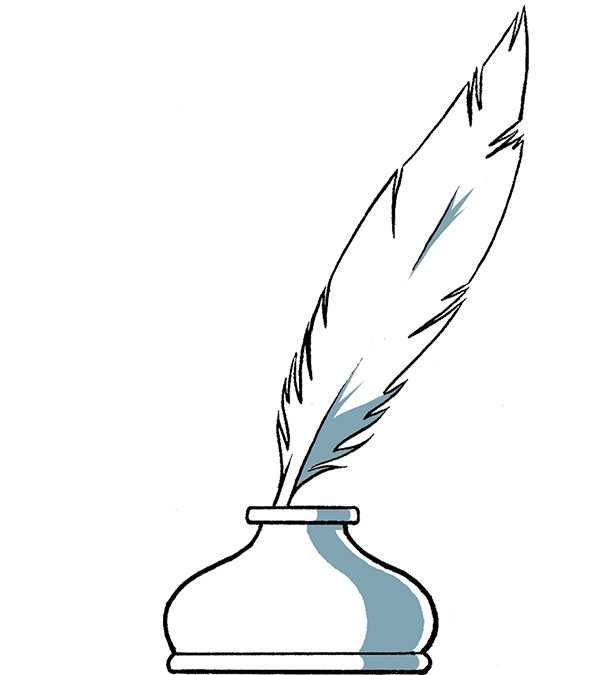 Unique and high-quality content that works for your business.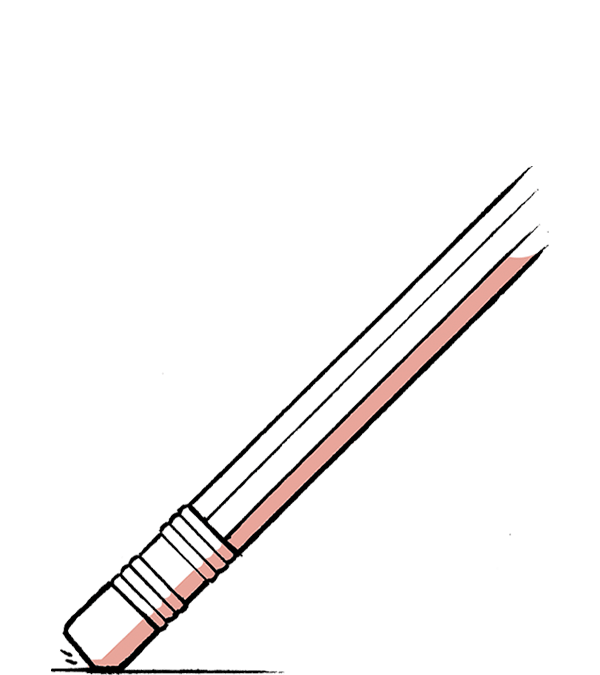 Fresh perspective to ensure your writing makes you look good.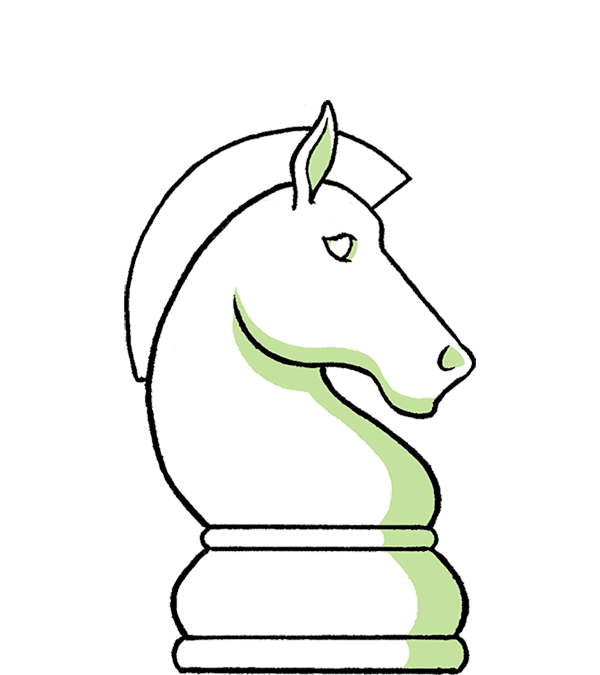 A custom approach to help you get started and move forward.
"[Amy] is a source of positivity and optimism and is a pleasure to work with, but what makes her exceptional is 1) she sets a very high bar for the quality of her work, 2) she delivers on time, 3) she is an extremely thorough and effective communicator, and 4) she's very flexible and responsive, and adapts well to change. Amy is honest, direct, and I always value her perspective."
Jonathan Murray
Co-Founder & CEO at MyVR.com
"[Amy's] writing is rich and in-depth, and she's always ahead of the curve when it comes to industry trends, changes, and shake-ups … On top of her professionalism, she simply is a blast to work with. She's down to earth, calm and collected when faced with unforeseen changes to timelines, etc., and blessed with a wry, sharp sense of humour—an invaluable trait in times of high stress or quick-turnarounds."
Lindsay Bell
Worked together at Jugnoo, V3B
"Amy is a consummate professional that excels at producing high-quality writing for virtually any audience. Her thorough and creative approach not only saved me time and effort but made our working relationship fluid and seamless on every project we collaborated on."
Michael Sheeler
Worked together at Canopy Media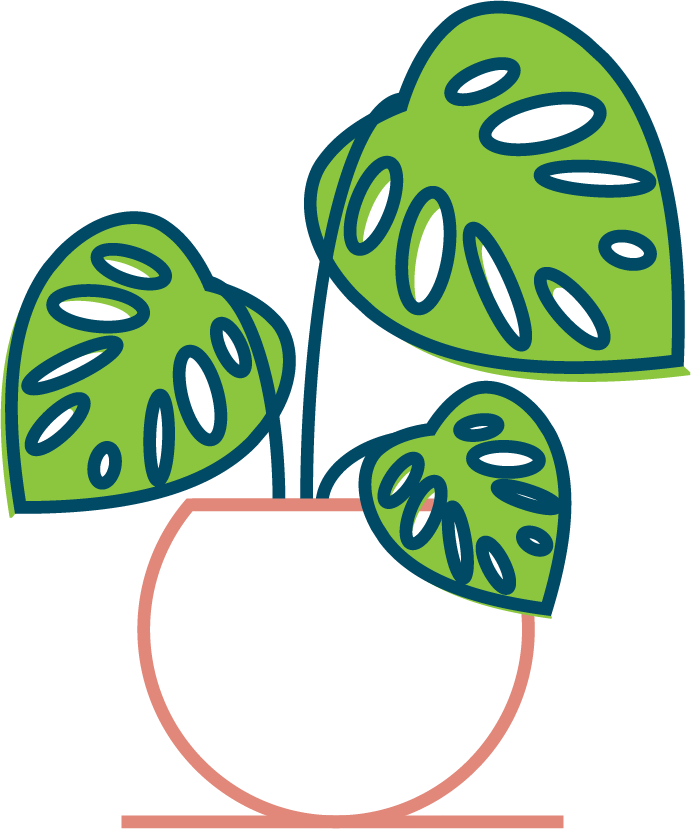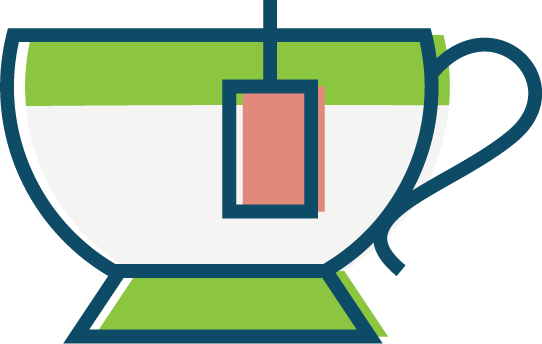 © 2022 Nimbyist Communications™
Website design by Ryan Murphy & Joel Duggan