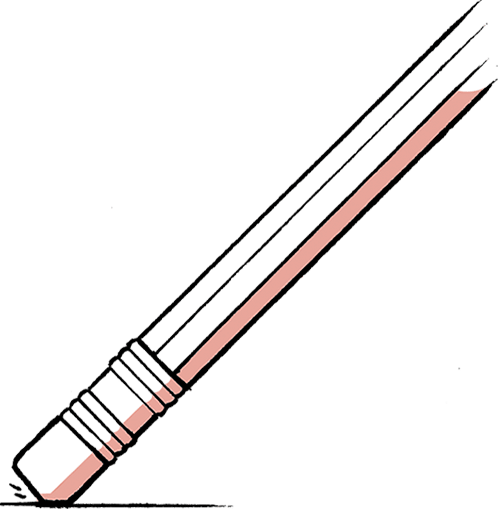 Fresh perspective to ensure your writing makes you look good.
When you're immersed in a particular topic—or if you've been staring at the same document for too long—it's hard to maintain an objective and critical view.
That's when it's helpful to call in an editor.
An effective editor does more than check for typos: They polish and critique while prioritizing your distinct style and voice. With experience following both Associated Press and Canadian Press style guides, we can ensure your article reaches the high standard you're aiming for.
Types of projects may include:
Brief articles
Long-form articles
Case studies
Ebooks
Press releases
Profiles and bios
White papers
Pricing: Typically billed by the hour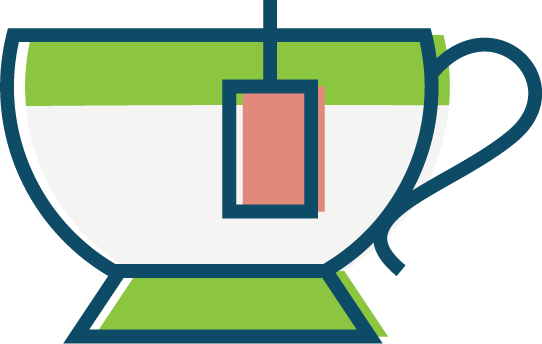 © 2022 Nimbyist Communications™
Website design by Ryan Murphy & Joel Duggan