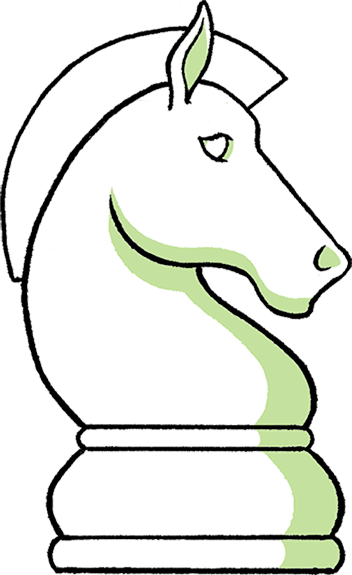 A custom approach to help you get started and move forward.
Most clients come to Nimbyist Communications because they need help doing the work. But it's OK if you're not there yet: maybe you want to create a roadmap to kickstart your content marketing efforts or you'd appreciate practical feedback on your current efforts.
Whatever the situation, you don't need generic advice that's worked for other organizations. You need a strategy that's made to fit your team and leverages the talent and resources you already have on hand.
Types of projects may include:
1-on-1 consultation
Ongoing content management
Ongoing editorial planning
Develop initial content strategy
Pricing: Varies according to the scope of work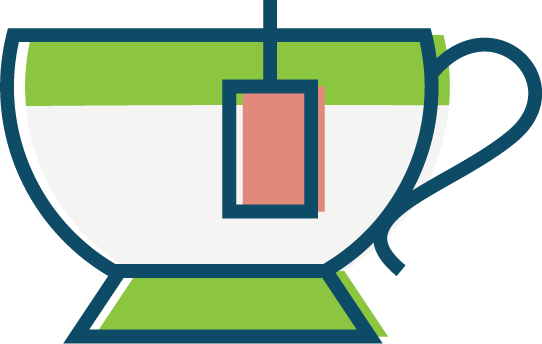 © 2022 Nimbyist Communications™
Website design by Ryan Murphy & Joel Duggan