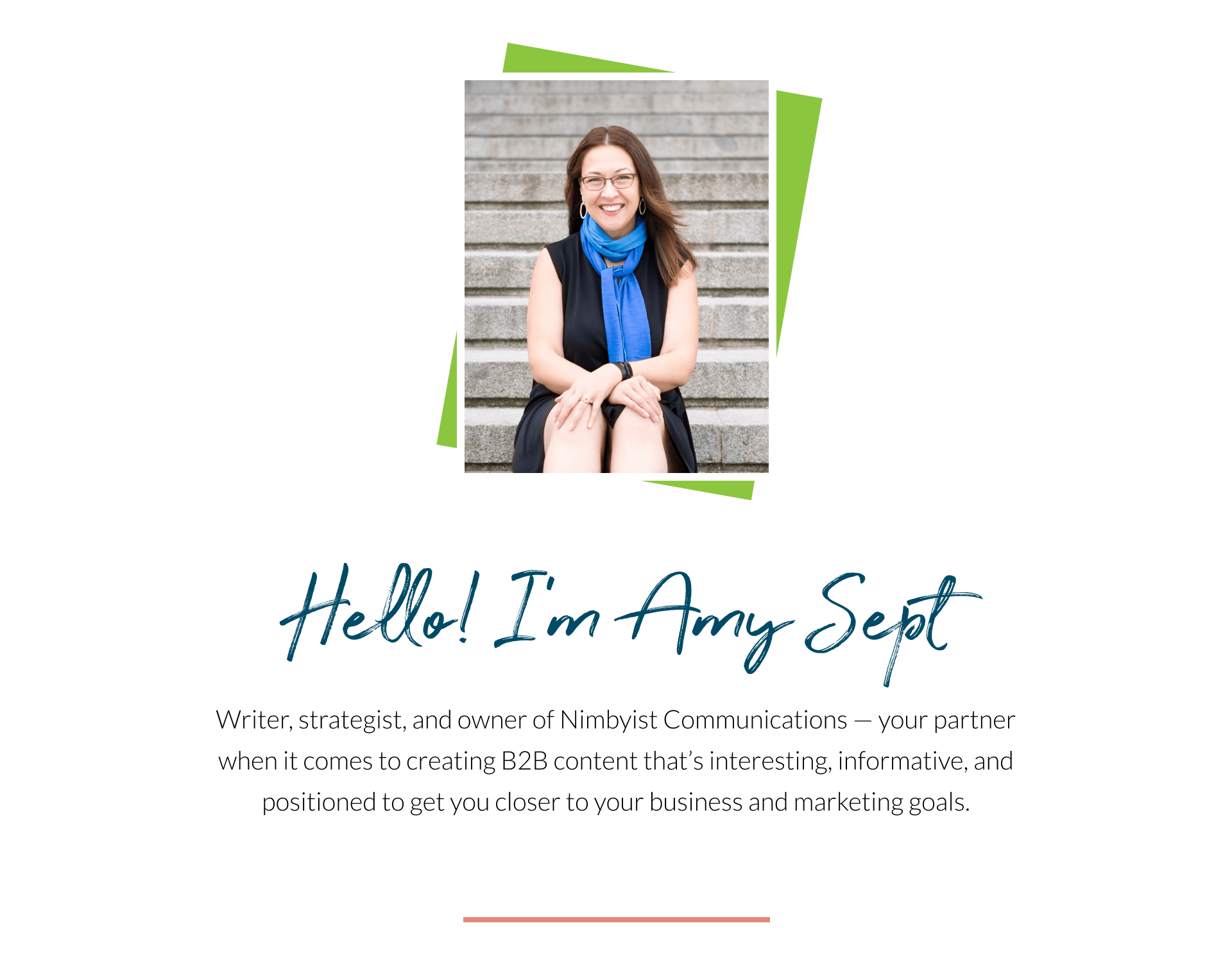 We're a little obsessed with finding the right words
Officially launched in 2010, Nimbyist Communications supports organizations that want to change the world. It's a lofty ambition—and maybe one that feels a little overplayed. But you get out of bed every morning because you know you can make a difference. So do we!
That's why we're committed to delivering B2B writing, editing, and strategy that's unique and tailored to fit what you want to do.
We believe smart content builds relationships and well-written content has an impact. The right words can spread ideas, bring clarity, solve a problem, or add joy to someone's day. Content is a slow burn, but over time every touch builds awareness, credibility, and trust—exactly what your business needs for long-term and sustainable success.
Nimbyist Communications is primarily a solo enterprise. However, it's connected to a network of designers, writers, social media professionals, and other creatives who will help ensure your needs are met.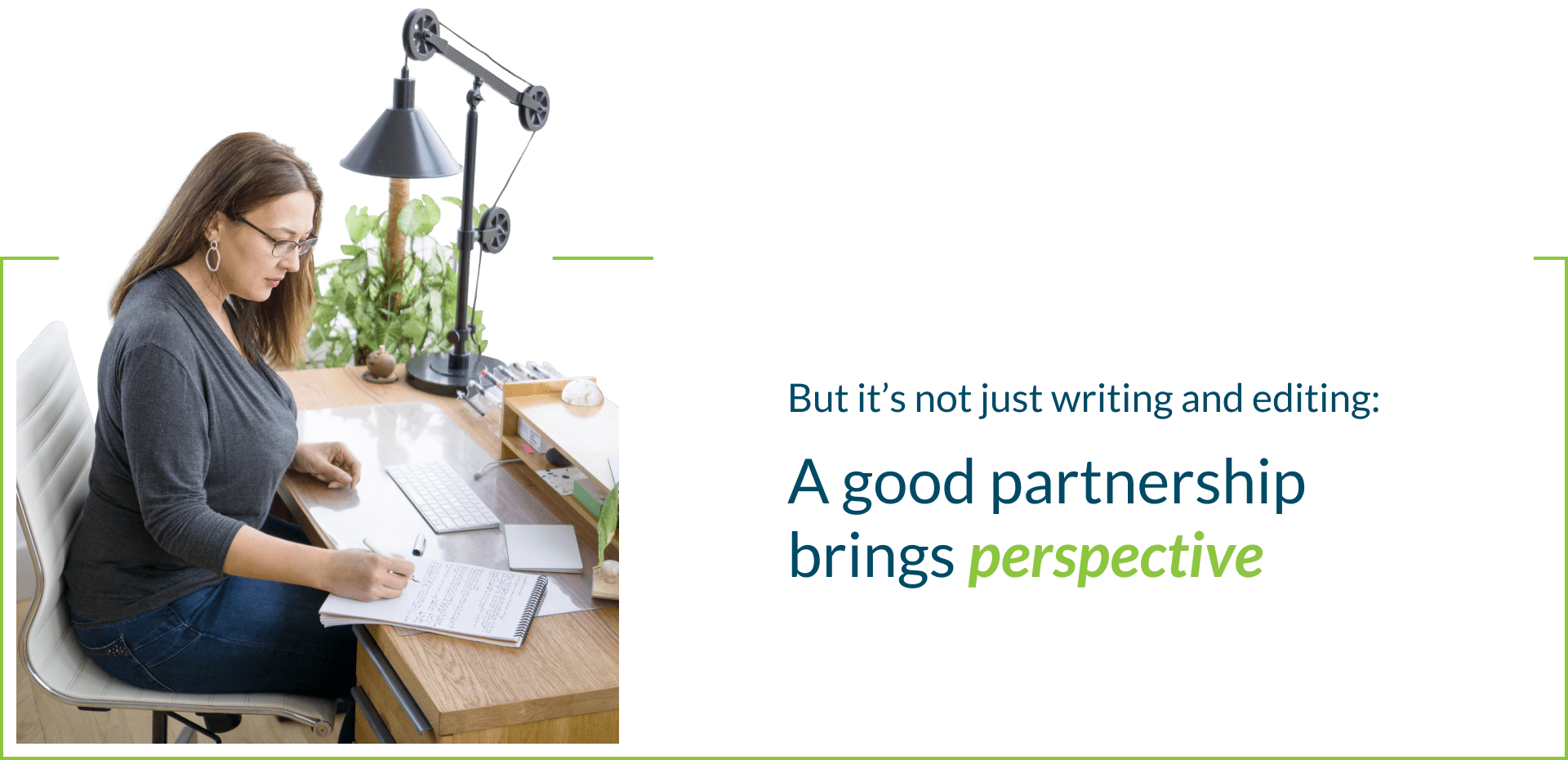 As a kid in small-town Canada, I dreamed of seeing the world and sharing other people's stories. Through Nimbyist Communications, I've translated that childhood sketch into a rich life as a military spouse, slow traveller, and small business owner.
This means a couple of things. First, that much of my work is fuelled by coffee, first-rate stationery—because it's portable—and a reliable stream of FOMO that keeps me curious.
But more importantly, I've developed skills that make me a better storyteller, with a stronger ability to speak to different groups and understand which questions to answer.
Adaptability
I've lived in many different parts of Canada as well as overseas and know how to pivot when plans change without notice. I know what it's like to be the outsider, and I've learned how to start over and build a new community.
Empathy
I've roamed through much of the United States, as well as parts of Australia, Austria, China, Finland, France, Hong Kong, New Zealand, Spain, and Taiwan—so far. I'm fascinated by different cultures and the things we can learn from each other.
Efficiency
Travelling as a business owner requires organization, discipline, and flexibility. Miss one and everything starts to fall apart. I've worked remotely for more than a decade and have tested many different productivity hacks to help keep things on track.
Beyond that, I'm constantly learning new things and I'm always willing to listen.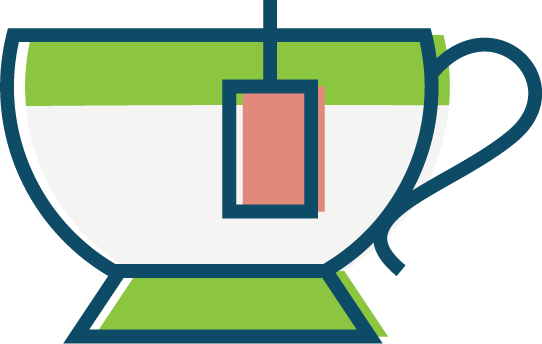 © 2022 Nimbyist Communications™
Website design by Ryan Murphy & Joel Duggan