You know what you want to do.
I can help you do it.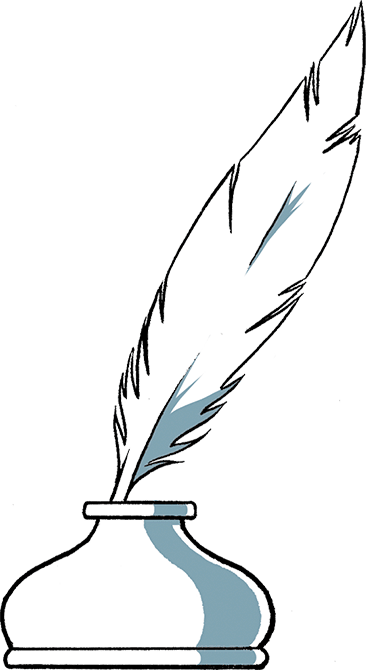 Writing
Unique and high-quality content that works for your business.
Quality content doesn't just fuel your marketing strategy, from social media and email to paid advertising. It works across your organization, from customer support to sales enablement.
Types of projects:
Single project
Ongoing content creation
Types of content may include:
Blog posts
Ghostwritten articles
Case studies
Press releases
Profiles and bios
Interview-based articles
White papers
eBooks
Pricing: Varies according to the scope of work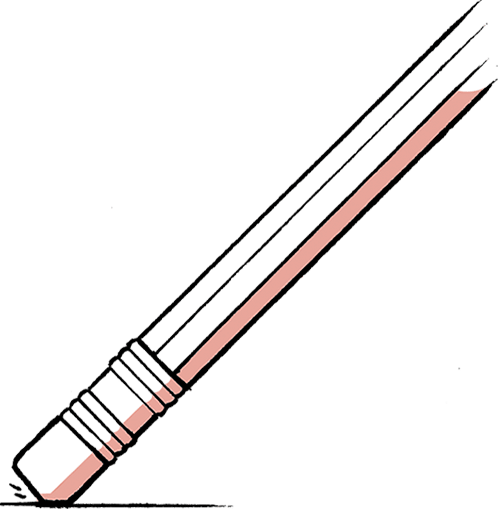 Editing
Fresh perspective to ensure your writing makes you look good.
When you're immersed in a particular topic—or if you've been staring at the same document for too long—it's hard to maintain an objective and critical view.
That's when it's helpful to call in an editor.
An effective editor does more than check for typos: They polish and critique while prioritizing your distinct style and voice. With experience following both Associated Press and Canadian Press style guides, we can ensure your article reaches the high standard you're aiming for.
Types of projects may include:
Brief articles
Long-form articles
Case studies
Ebooks
Press releases
Profiles and bios
White papers
Pricing: Typically billed by the hour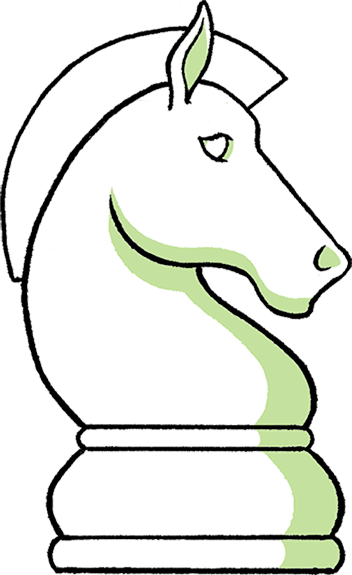 Strategy
A custom approach to help you get started and move forward.
Most clients come to Nimbyist Communications because they need help doing the work. But it's OK if you're not there yet: maybe you want to create a roadmap to kickstart your content marketing efforts or you'd appreciate practical feedback on your current efforts.
Whatever the situation, you don't need generic advice that's worked for other organizations. You need a strategy that's made to fit your team and leverages the talent and resources you already have on hand.
Types of projects may include:
1-on-1 consultation
Ongoing content management
Ongoing editorial planning
Develop initial content strategy
Pricing: Varies according to the scope of work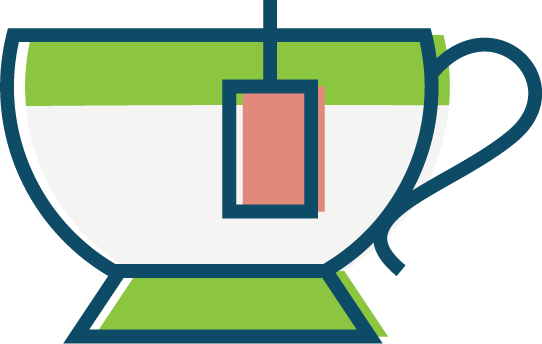 © 2022 Nimbyist Communications™
Website design by Ryan Murphy & Joel Duggan