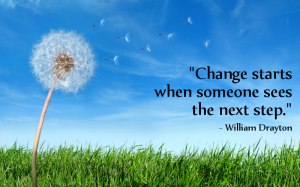 You're passionate about the work your organization is doing, but sometimes you can't find time to actually get the word out.
That's where Nimbyist Communications can make a difference — whether you need extra support for your existing team, or an independent contractor who can wipe tasks off your to do list.
I'm a nonprofit communications specialist with more than 10 years of experience who will work with you, within your resources, to find a solution that works.
How can I help?
nonprofit marketing | public relations | project management | social media | writing